Schwienhorst-Schönberger Ludger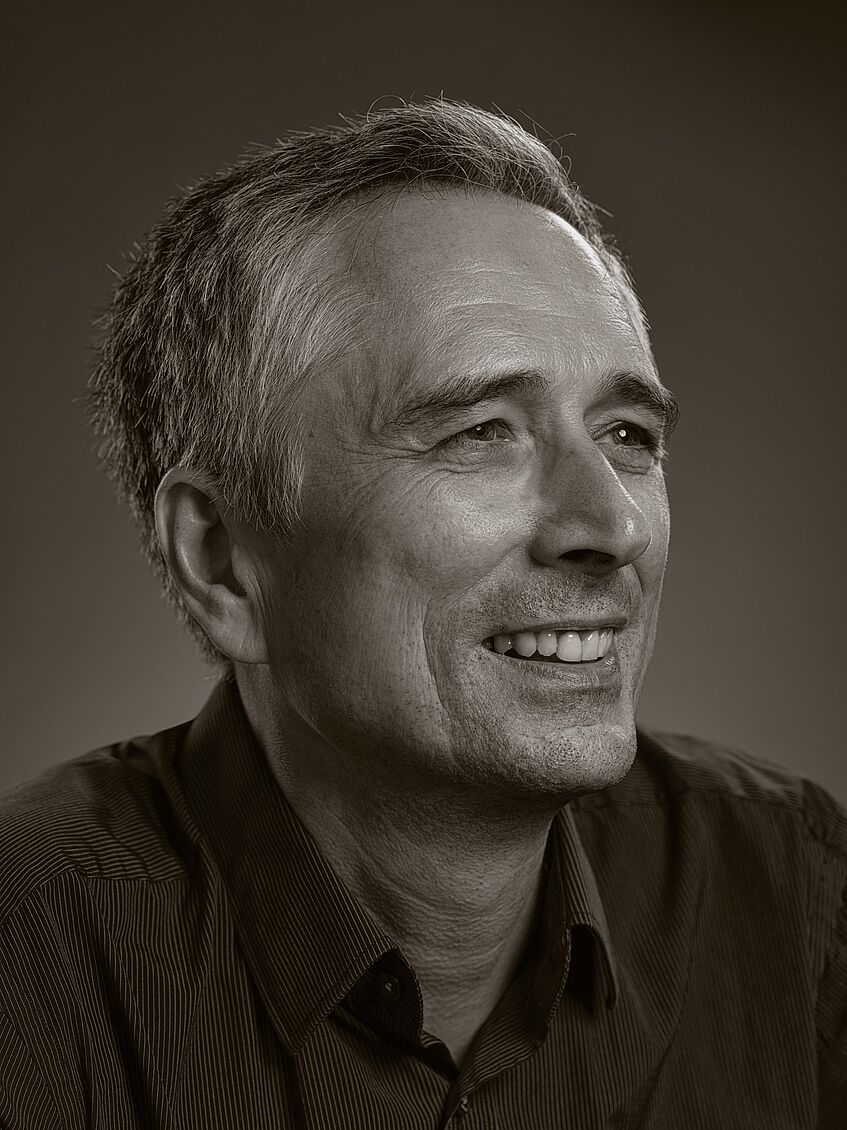 Schwienhorst-Schönberger Ludger
Univ. Prof. Dr. Ludger Schwienhorst-Schönberger has held the chair at the Institute for Old Testament Biblical Studies since 1 June 2007.
T: +43-1-4277-30402
His research interests are:
Old Testament wisdom and wisdom literature
Biblical theology and hermeneutics
History of Scripture Interpretation
Exegesis and spirituality Exegesis and philosophy
Prof. Schwienhorst-Schönberger is responsible for lectures Basic Course OT / Advanced Course OT, Exegesis of the Old Testament, Biblical Theology of the Old Testament and corresponding seminars.
office hours
personal appointment
Registration in the office: 01-4277-30401